Jun the Swan Helmet
---
In 2014 my friend Rose purchased a Gatchaman/G-Force/Battle of the Planets Jun the Swan helmet from
Oz Deshaw
You can see Oz's build thread for the helmet
on theRPF here
. When it arrived she asked me to paint and assemble it.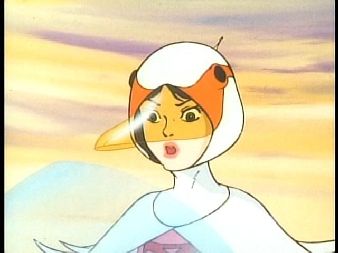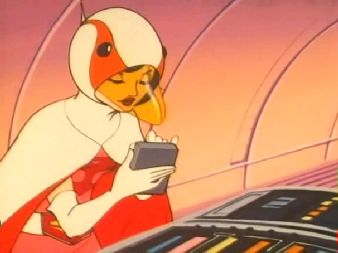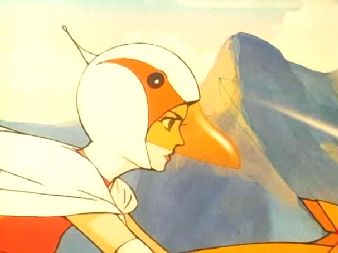 I started by cleaning up the edges, spot filling the bubbles and attaching the antenna to the back.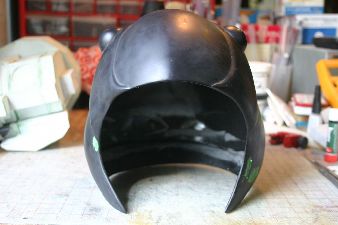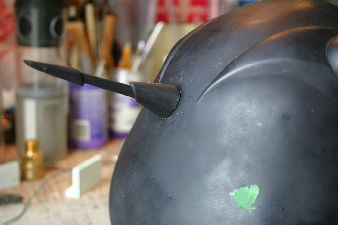 With the helmet cleaned up and sanded I gave it a coat of automotive primer. After a coat of gloss white automotive spray I masked off around the orange markings and used more automotive spray. The "eyes" were hand painted gloss black. The whole thing was then giving a coat of gloss clear. Finally the beak visor was glued in and some foam padding was added to the inside.